Hardy
Participant
Buggar Birdlings
. Here is a few trinkets Ron picked up in the Mokihinui Comp. Gentle Annie, the Mussel Rocks, he didn't tell me.

Trying to get him to front up here Alan and Sandra. Was talking to him tonite. And told him I had met you both. The ole buggar hasnt worked out how to post pics on a forum yet. I went through the steps with him, but its like teaching Eskimo's to make ice
. So thought I would do it for him.
Here is the Silver headed Fox at his best. Enjoy.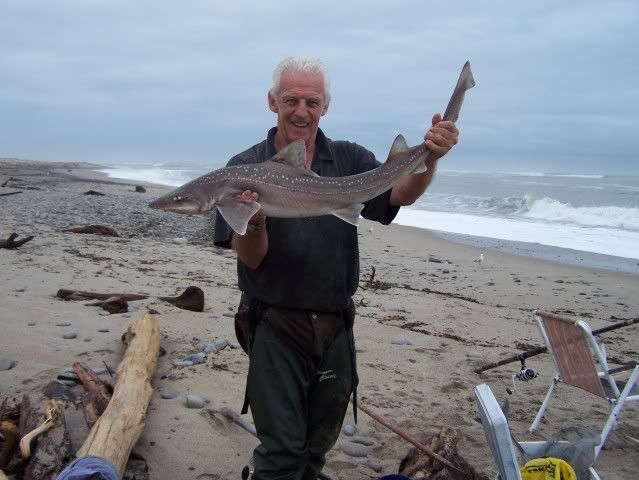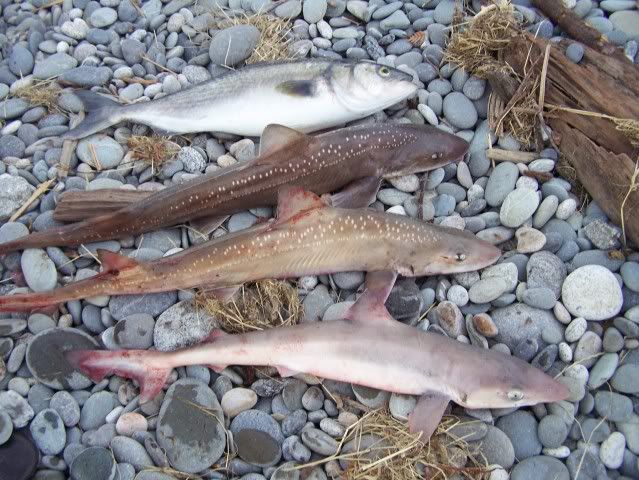 Cheers Trev