Hi Brian,
12 November 2021 Update
Trout spinning is an enjoyable, exciting and productive way of fishing for both the novice and the more experienced! We also take a look at the old art of trout fishing with a bubble float!
Read More...
Bottom Fishing at the Three Kings Islands. The banks and islands of the Three King's have spectacular and action-packed bottom fishing. If there is one place in New Zealand I would like to go fishing more than any other it is the Three Kings Islands north of Cape Reinga, in NorthLand. Take a look at the picture near the bottom of the page of Philip Wright skipper of the Pacific Invader with a giant yellowtail kingfish so big it will leave you speechless. Read More…
By Martin Langlands. Beetles form an important part of the trout's diet, from late spring all the way to autumn. They are very easy prey when they become trapped in the surface film of still or flowing water. Once they fall onto or are windswept onto water, they are unable to take off – hence an easy meal for trout..
Read More…
---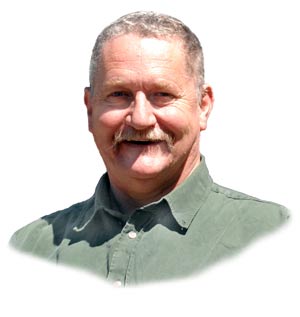 Hi Brian, welcome to this update.
First Sea-Run salmon of the 2021/2022 season landed
Kathy Vinten, caught a 12-pound salmon while targeting sea-run trout on 6-pound line with a soft bait lure at the mouth of the Rangitata River this week. Fish and Game are reporting it as the first confirmed sea-run salmon caught in Canterbury this season. It will be very interesting to see how the salmon season progresses.
Twizel Canals Fish & Game Pamphlet
You can download it from
here
.
Twizel Canals Bag Limits
You are permitted to catch and keep a daily bag limit of two sports fish in the Twizel Canals. Fly, Spin and Bait fishing are all permitted in the canals.
Rig Sharks Being Caught By Canterbury Surfcasters
Just as I said last week that it is the right time of year to catch rig sharks and elephant fish, this monster rig was caught at Kaikoura. You can read more about it on the Kaikoura Hunting & Fishing Facebook page.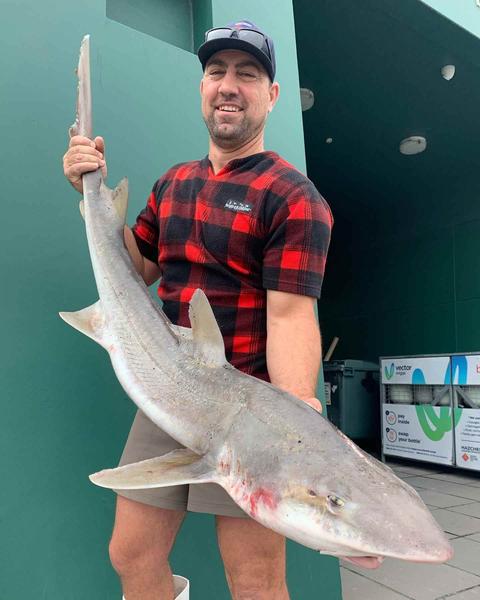 Until next time, Tight Lines!
Allan Burgess
To receive our weekly newsletter direct to your mailbox click here:
Sign Up To Our Fishingmag Newsletter
---