Hardy
Participant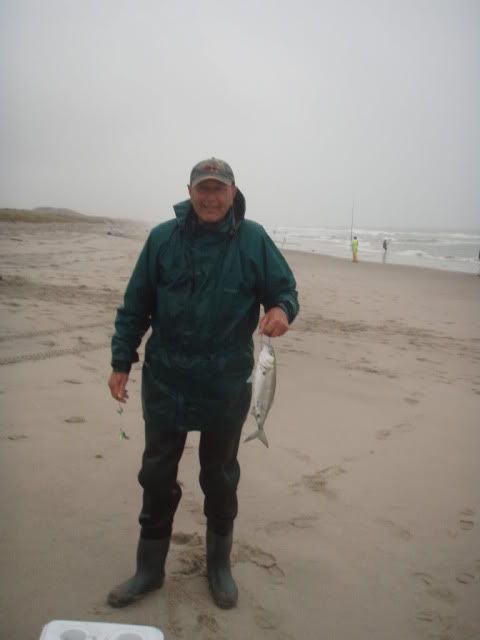 Hardy with the first weigher. Caught on a Hotshotz Green Flasher with epoxy bright eyes. Same Rig caught another one a few minutes later.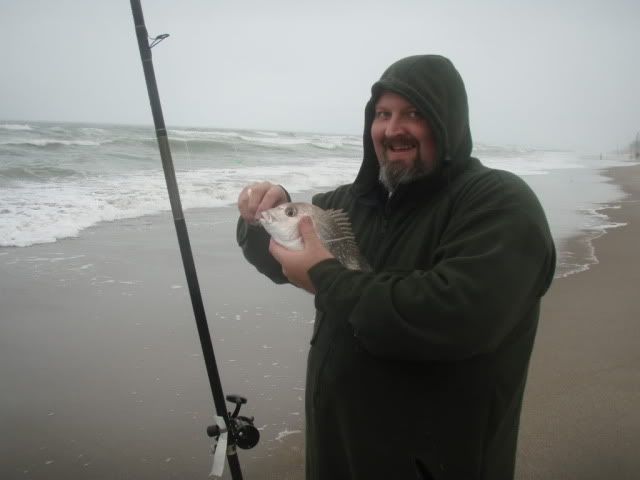 Neil Angus of Wellington. (Known as Yehhah) on here. The man from the Dark Side and one of NZs greatest Distance Casters.
With a snapper. Bugga it.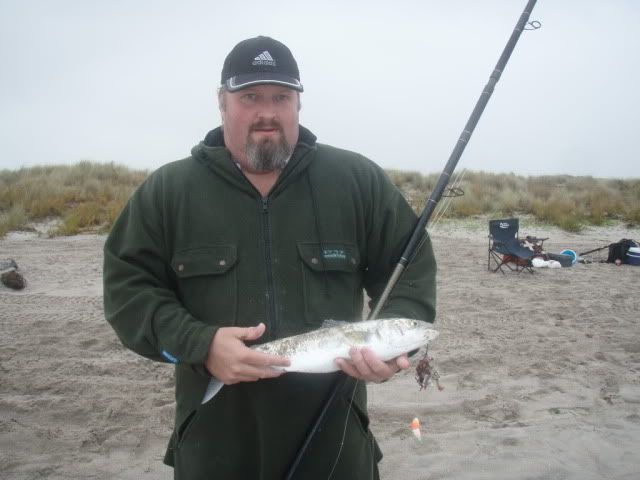 But then he made up for it and caught ahhhhhh yep Kahawai.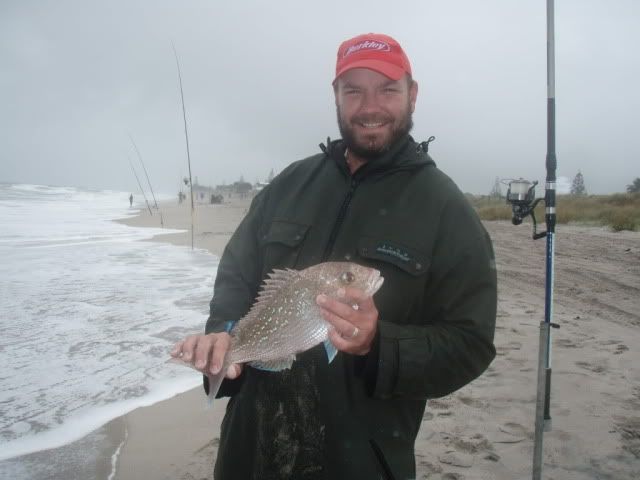 James Benge of Napier (Part of the Team). With yep another bloody snapper.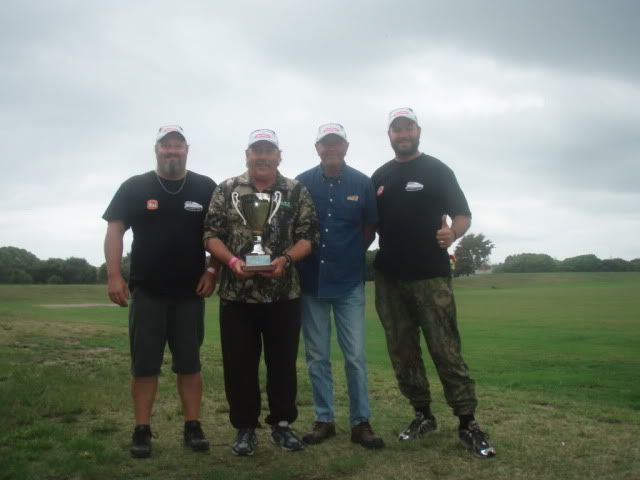 The Happy Team at Prize Giving).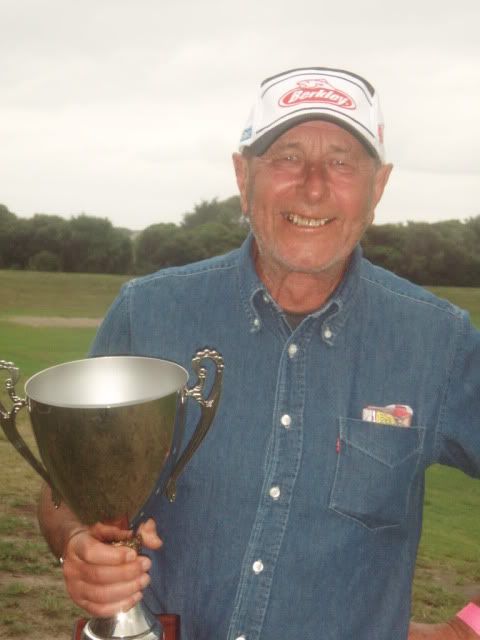 Another even happier " Hardy "