Hardy
Participant
And just to show you, yep that flys do work.
Nine mile Beach, Westport, exact same place I was fishing in today. And yep 2010. Feb to be exact. See this thread hasnt been edited yet
its still 2010 catches. So I sneak in. But maybe todays catch is disqualified being 2011.
Fly. Red, green white. 1/0 Gammy Recurve.
Greyboy. About 4 foot.
The brill I found in its guts was about 6 inches long by 6 inches wide.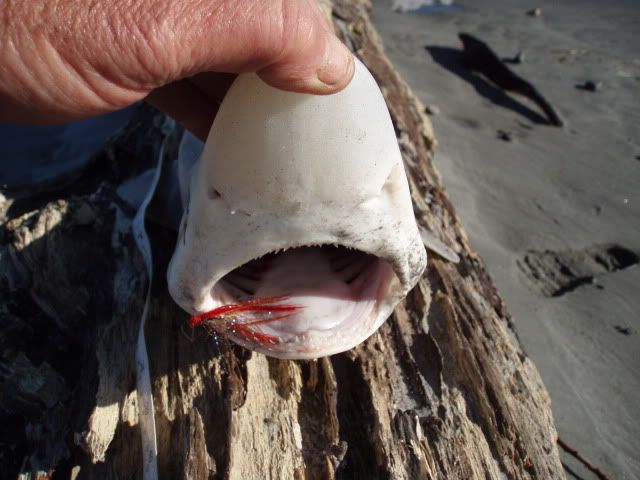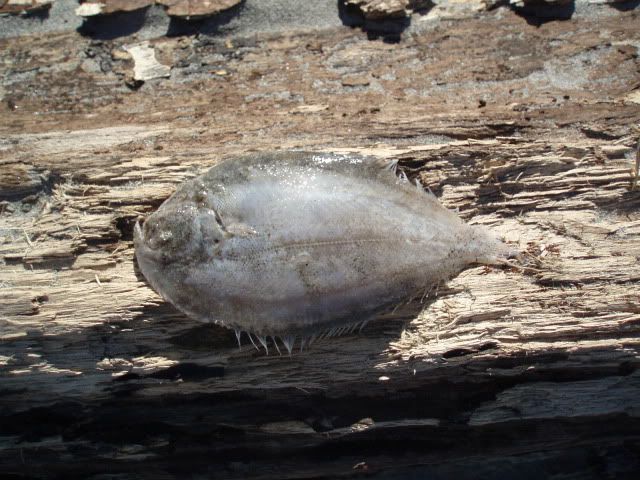 Cheers Trev