aretheyrunningyet
Participant
<a href="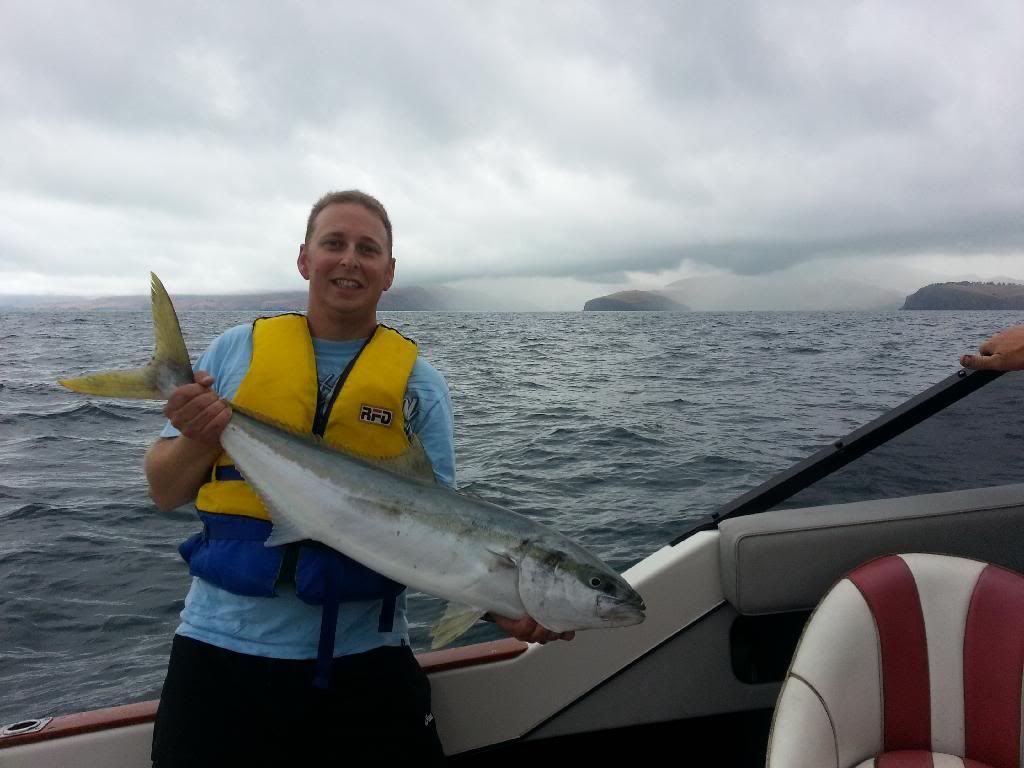 ">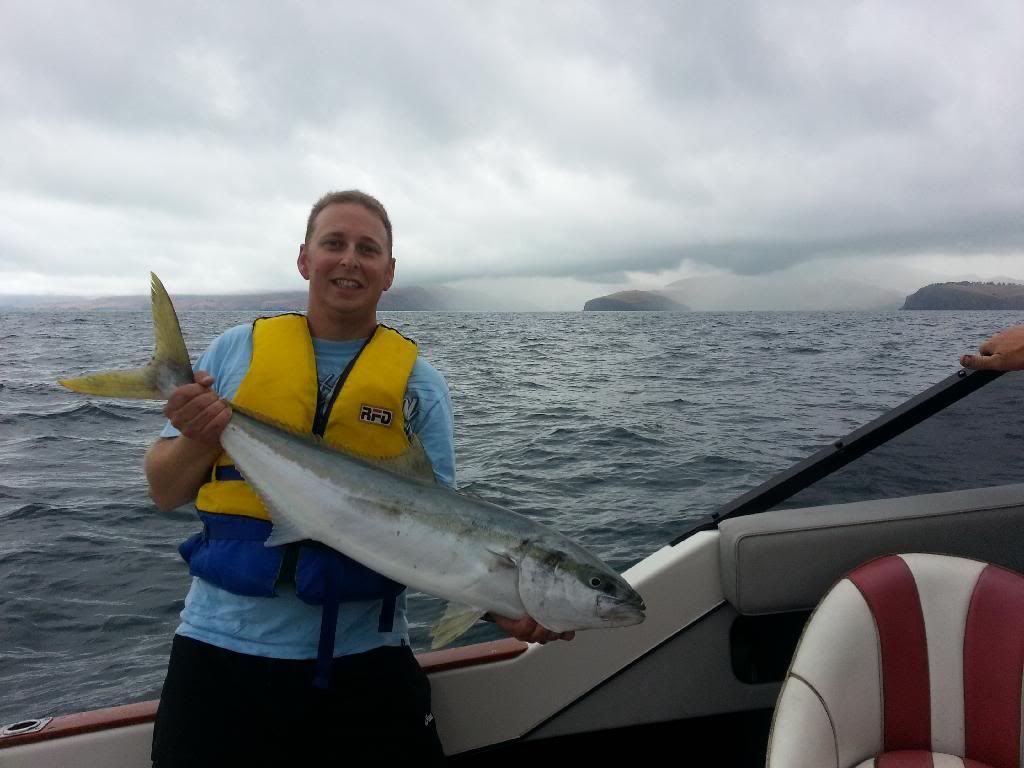 Here's one of the better ones I got this season.
I asked the question to spark some interest and share some experience. It was my first season chasing them out of Canterbury but we had a lot of success using methods nobody else seems to use here. Our first day out we put back around 40 in 3 hours, mostly rats but still fun and the odd good one.
Sure beats catching manky sharks I reckon.